High School Choir is a choral music performance class for students in grades 8 through 12.  Students will be evaluated and placed in one of four vocal groupings:  soprano, alto, tenor/baritone, or bass.  Vocal warm-up, technique, and performance will be taught in preparation for public performances.  Outside public performance dates will be announced at the first session; attendance at all public performances is required.
High School Spring Choir Trip
The High School Choir will travel to Branson the afternoon of Friday, April 21st.  Students will enjoy go-carts Friday night, and stay overnight at the Stone Castle Hotel and Conference Center. The High School Choir will sing on Main Street at Silver Dollar City shortly after the park opens on Saturday, April 22nd, and then enjoy SDC until 6:00 PM, when we will return to Owasso. 
Cost: Approximately $150/student
$75 deposit due upon registration, with balance due by April 17th. If you have a SDC season pass, your cost will be less.
All meals will be on your own
All participants must complete and return the liability form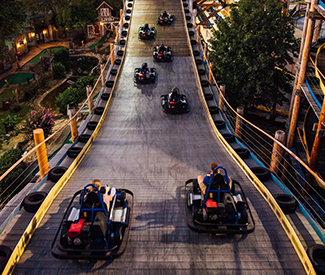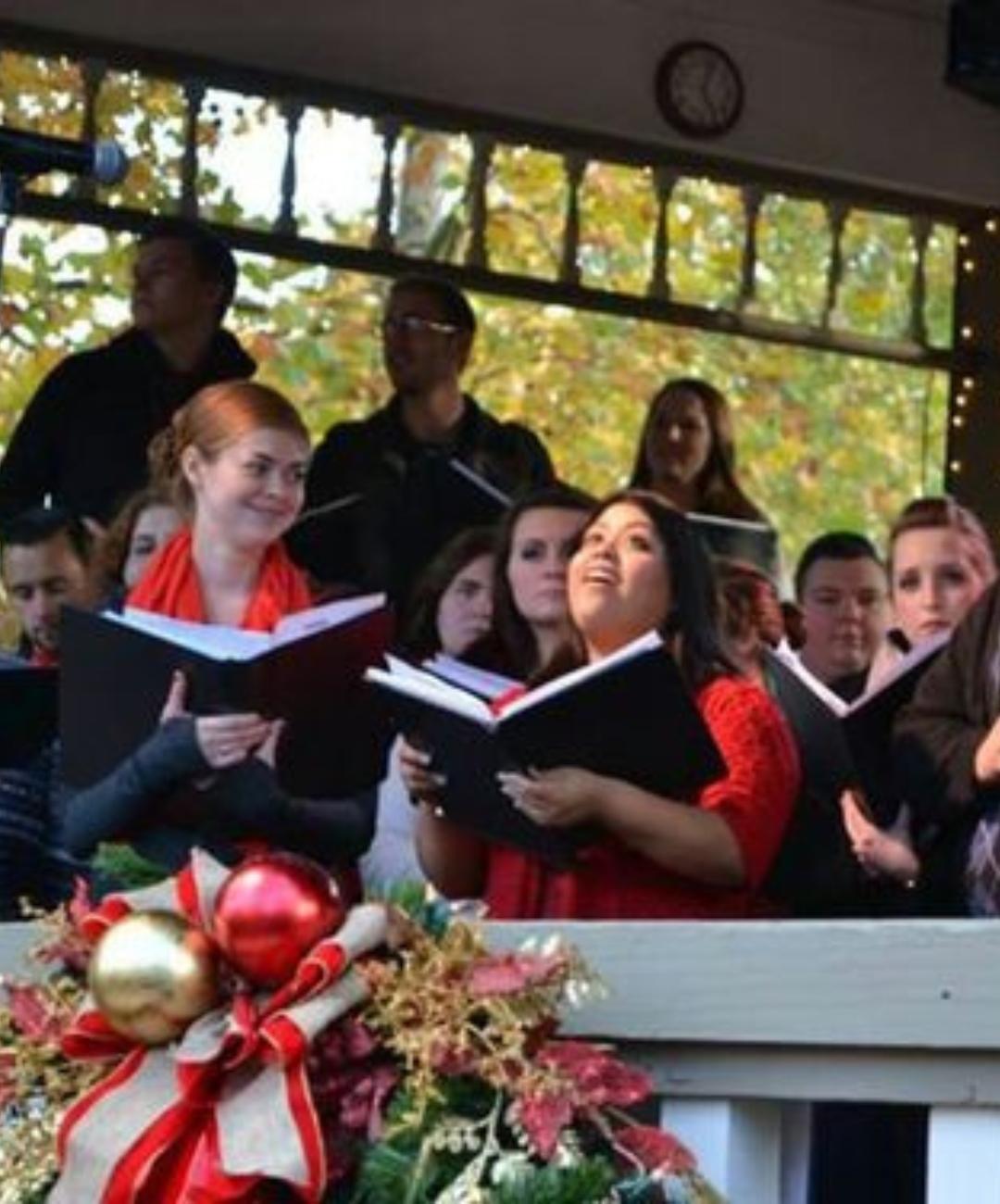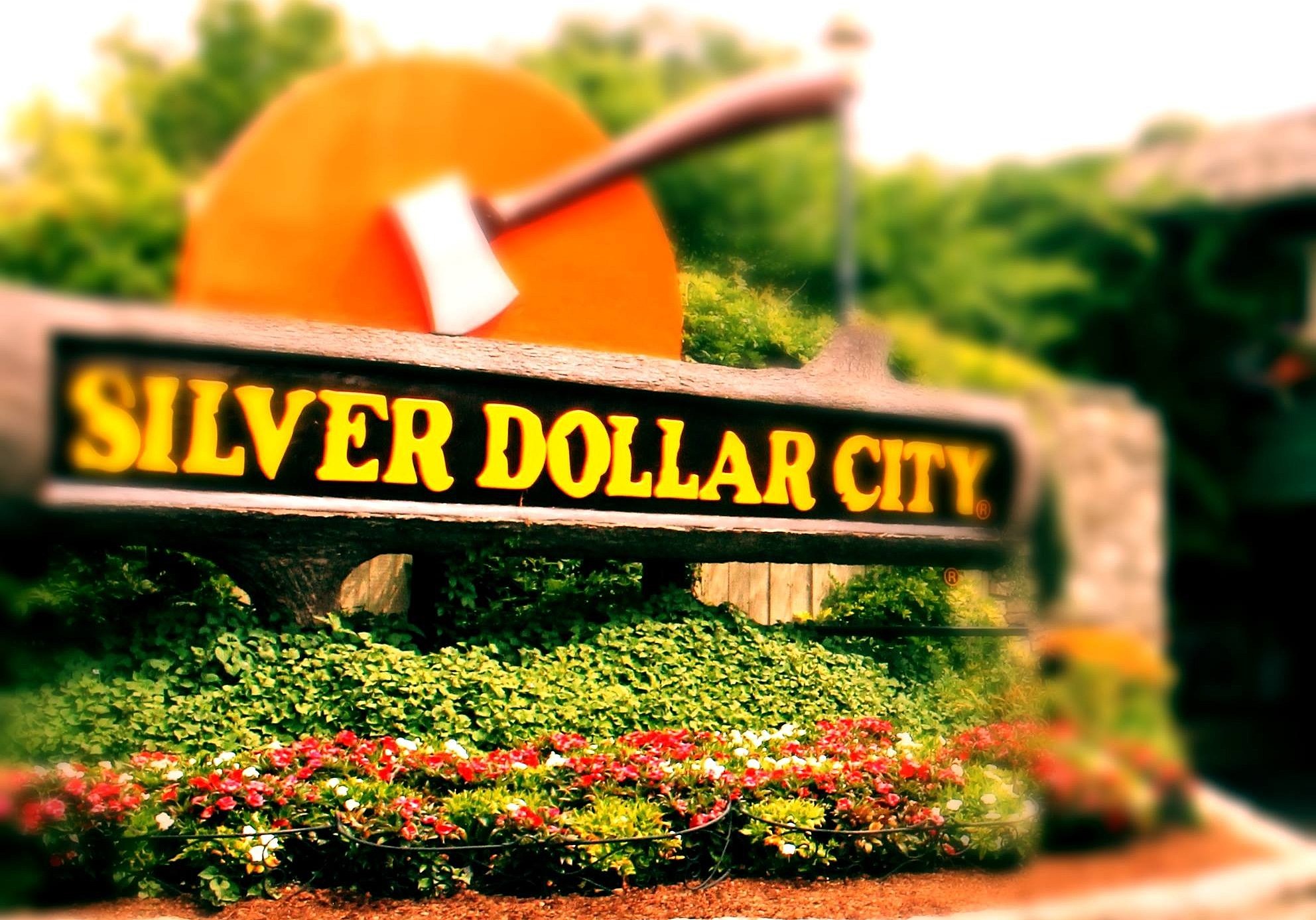 Option A – Regular High School Choir
Choose Your Choir Class:
2:00 to 3:00 PM on Tuesdays in Collinsville
1:00 to 2:00 PM on Fridays in Skiatook
Features:
All the things you love about choir, but less music to learn and fewer outside rehearsals.
Combined choir rehearsal (Tuesday/Friday students together) once per semester.
Outside of class time dress rehearsal before each performance (Christmas and Spring).
Learn great music that is simpler in nature (less music that is four-part)
Only two or three small groups will be formed out of this choir for the Spring concert
Small groups are sign up only and will require 2 or 3 outside of class time rehearsal.
Option B – Select High School Choir
Attend Both Choir Classes:
3:00 to 4:00 PM on Tuesdays in Collinsville
2:00 to 3:00 PM on Fridays in Skiatook
Class size is limited to 25 students. 
Audition is required. 
Features:
This class is for students who love performing and want to challenge themselves musically

Students are REQUIRED to attend both Tuesday and Friday choir classes each week.

Students are REQUIRED to be in regular high school choir class that meets before Select Choir.

The Show Choir will be formed from the Select Choir.

Section Leaders will be chosen from the Select Choir.

There will be 5 to 10 outside of class time rehearsals per semester.

Learn more difficult music (four to eight part songs)

Learn 4 or 5 additional choral songs per semester (in addition to the regular choir songs).

Small groups are sign-up only and will require 3 to 5 outside of class time rehearsals.

Looking for students who will make Select Choir a priority, who have great attitudes, and who are willing to work and concentrate.

If small groups desire costumes and/or more than simple props, students will be asked to help

cover the costs of these items.

Attitude and desire are everything for this choir.
Choir Fees
The Choir Company is a full-year commitment. If you enroll your student(s) in choir, please understand that it is a year-long financial commitment. This means you are agreeing to pay supply fees and tuition for the entire school year (Fall and Spring semesters).
When we plan for choir, we buy music for the entire year based on the number of sign-ups in August. When students drop at the semester, we end up with music that we paid for but did not need, plus we typically have to reorganize parts to cover for those students who dropped out.
Please download, print, and sign the parent acknowledgement form to bring on the first day of choir class.
Tuition
The tuition fee for EACH semester (Fall 2022 and Spring 2023) is $100 per student per semester.  The balance should be paid in full by the last day of class each semester.
Discount for families with more than one student enrolled:
1st student: $100.00 per semester
2nd student: $75.00 per semester (a 25% discount for the second student)
3rd+ students: $50.00 per semester (a 50% discount for the third student and beyond)

There is no family discount on supply fees.
Facilities Fee
There is a facilities usage/liability insurance fee per family (not per student) in addition to the costs described above. Each family is required to pay $60 for the entire 2022-2023 school year.  This fee covers involvement at either or both locations.
Supply Fee
A $30 supply fee is due each semester, and covers choral print music and accompaniment tracks, music binder, rehearsal aides and CD's, website upkeep, limited solo accompaniment tracks, and performance venue charges.
For Fall 2022 enrollment, the supply fee is due by July 1, 2022.  For the Spring 2023 semester, the supply fee is due by January 6, 2023.
Additional Costs
Choir T-Shirt ($15 to $20)

Choir Uniform ($70 to $75)

Choir Retreat ($25 to $35)

Choir Competitions (varies depending on one-day or multi-day format; has been about $100 for one day and about $275 for multi-day)
The costs associated with these extra events will be posted as soon as practical.
High School Practice Tools